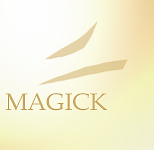 Invocation of Cernunnos
from
The Witches' Bible Complete
by Janet and Stewart Farrar

Great God Cernunnos
Return to Earth again!
Come at my call and show thyself to men.
Shepherd of Goats,
Upon the wild hill's way,
Lead thy lost flock from darkness unto day.
Forgotten are the
Ways of sleep and night –
Men seek for them, whose eyes have lost the light.
Open the door,
The door that has no key
The door of dreams, whereby men come to thee.
Shepherd of Goats,
O answer unto me!

Akhera goiti! Akhere beiti!